Black Diamond
Auto Services
WE TREAT CARS LIKE DIAMONDS
BLACK DIAMOND IS THE PREMIUM  AUTO DETAILING COMPANY IN UAE.
WE ELEVATE AND PROTECT YOUR LUXURY CAR
With other locations in Ras Al Khaimah and Fujairah, Black Diamond is a high-end auto detailing and polishing business with headquarters in Al Quoz, Dubai.
Our goal is to consistently satisfy costumers while concentrating on offering high-end detailing services for all cars, regardless of their make, year or condition.
Black Diamond was established in 2016 – under the owners' vision and ambition towards the automotive industry whilst determining the market needs and how to reach customer satisfaction as one of the most prestigious auto car facilities in the market.
Given our expertise in the most opulent and luxury vehicles, we are required to provide our clients' vehicles with the best products on the market for auto detailing. After much effort and research, we were able to import components of the highest caliber and adapt the vehicles to our largest asset: our clients. Black Diamond not only discovered the ideal material to launch with, but also received training on the product's quality, finish, and features, earning the right to represent the well-known Korean TAC products.
Black Diamond has released over 15,000+ cars while ensuring the highest level of customer satisfaction. We stand proud of our achievements today as a dedicated team of 120 experts with three locations in Ras Al Khaimah, Fujairah, and Dubai, and we plan to further grow across the UAE.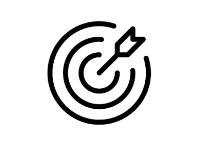 Our mission
To identify and build every client's dream with our utmost effort.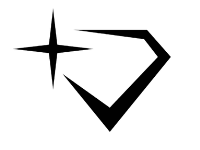 Brand values
We are passionate and committed to deliver the best quality in the market with credibility and the transparency of our works.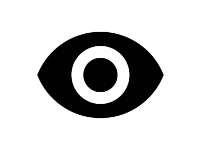 Our vision
To serve our clients with the best service in the auto detailing field.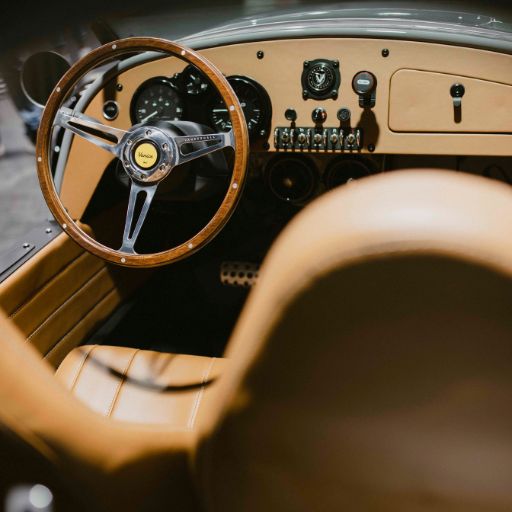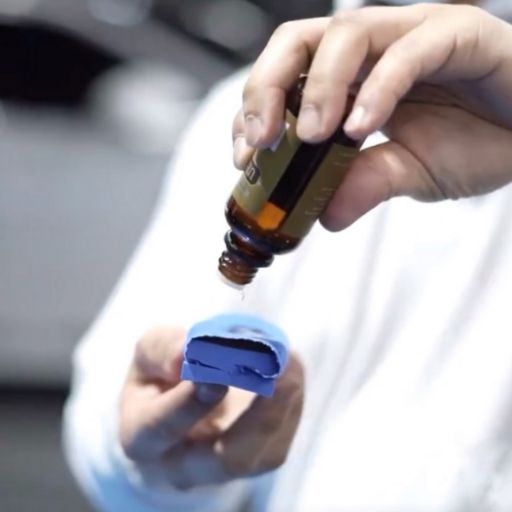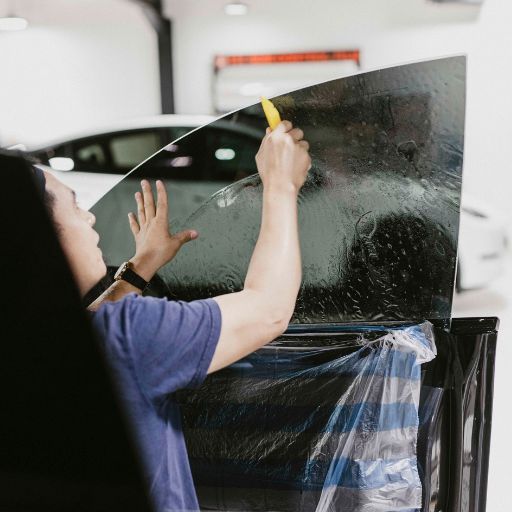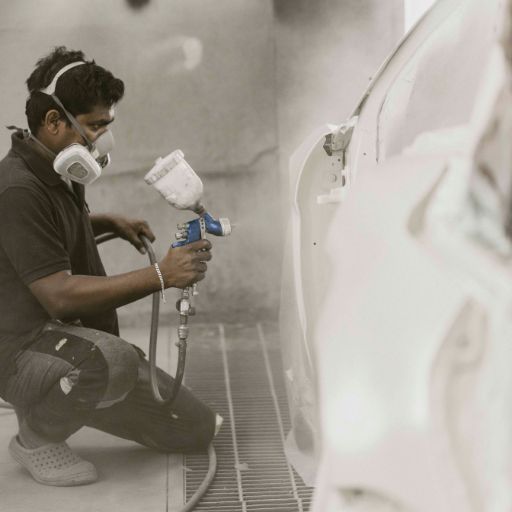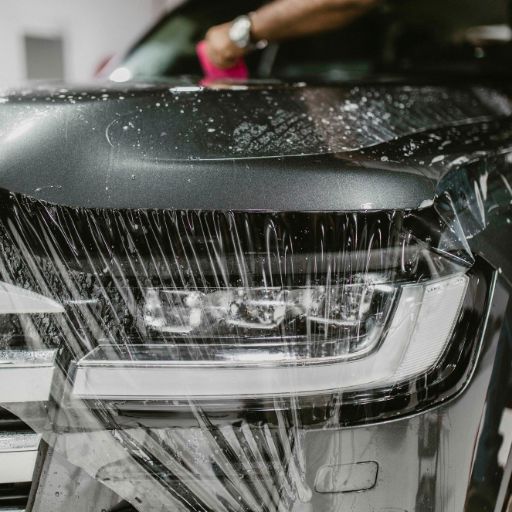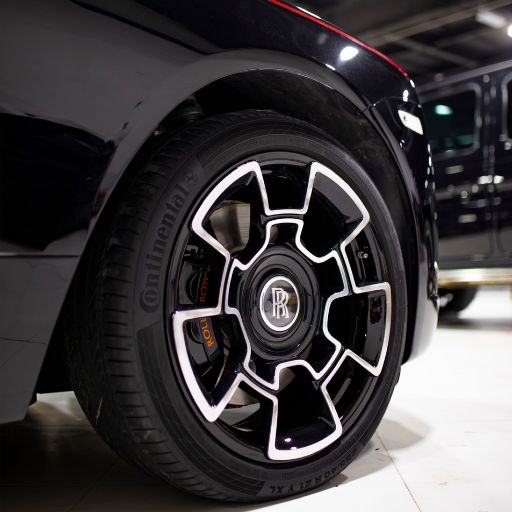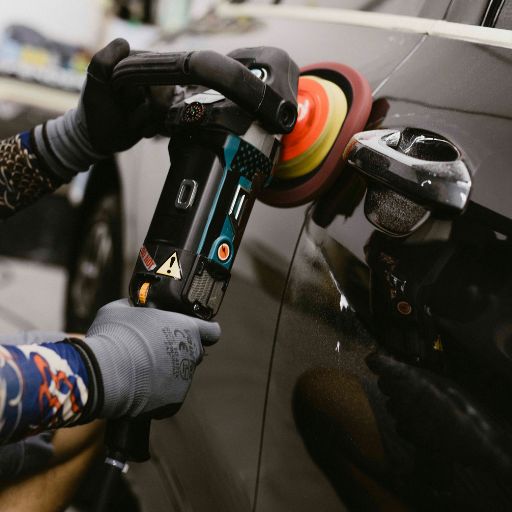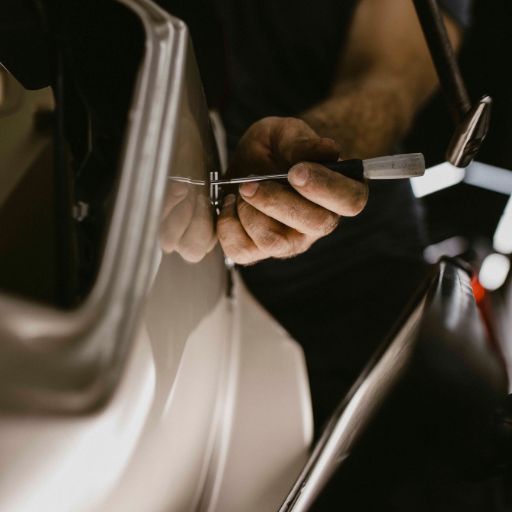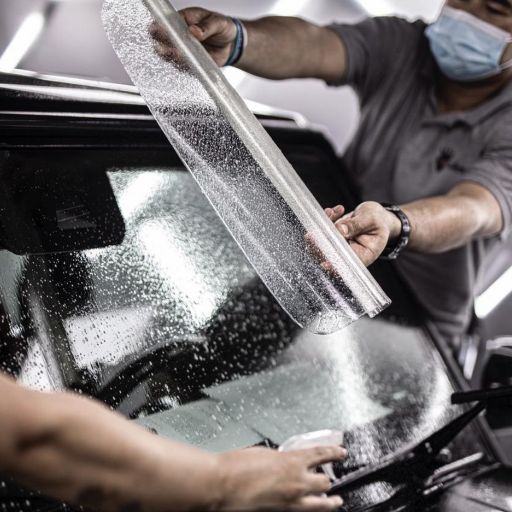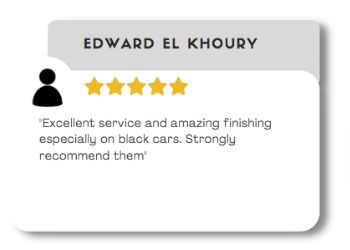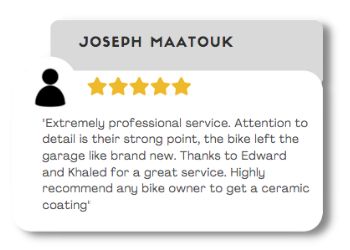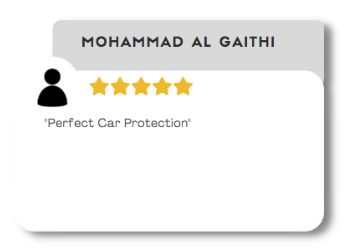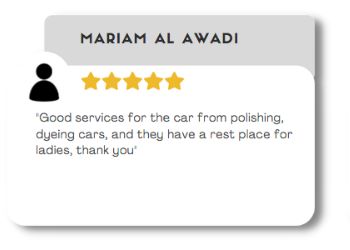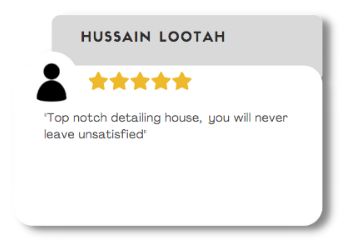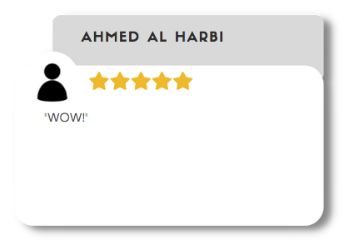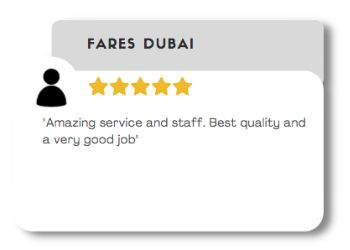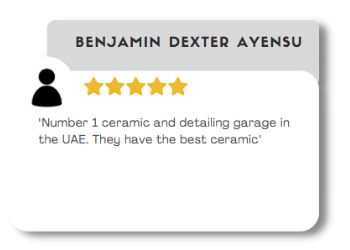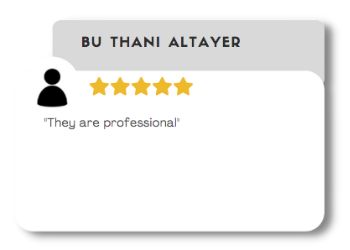 Mahmoud Boushahri in Black Diamond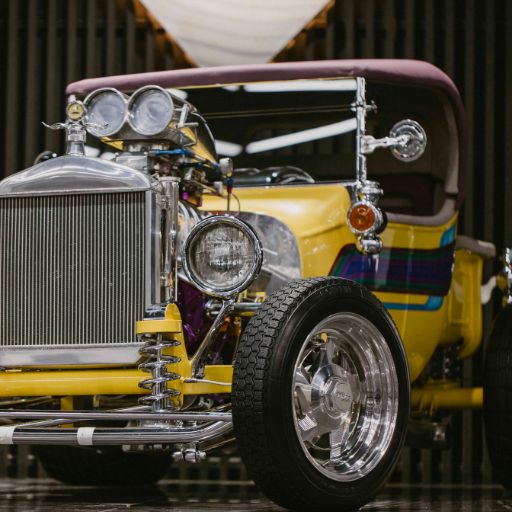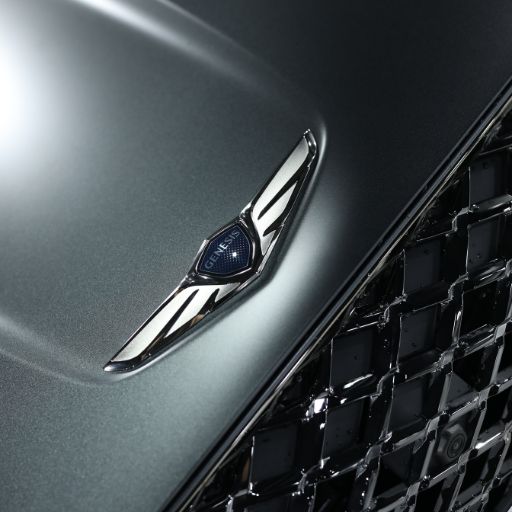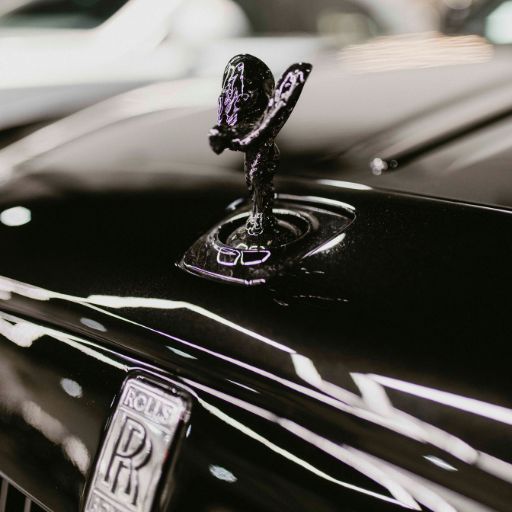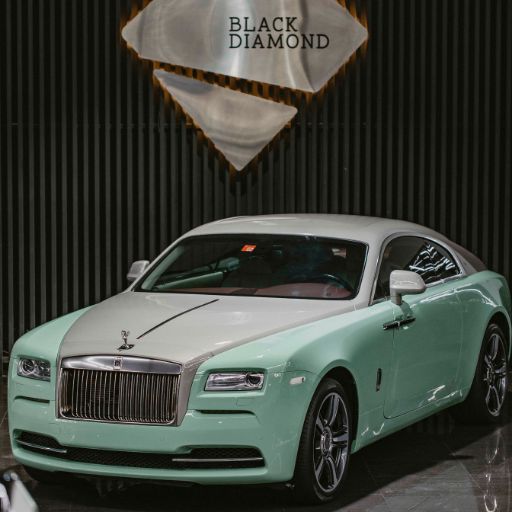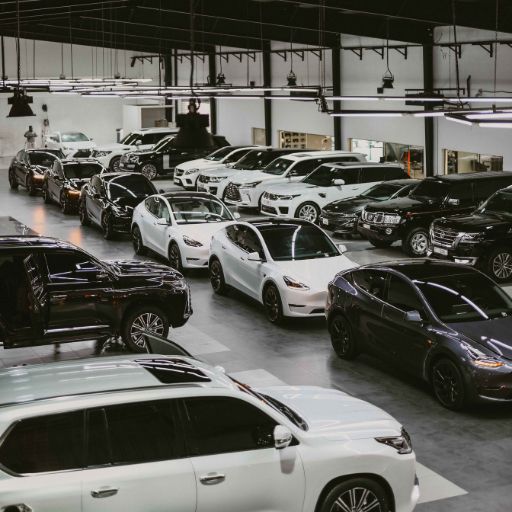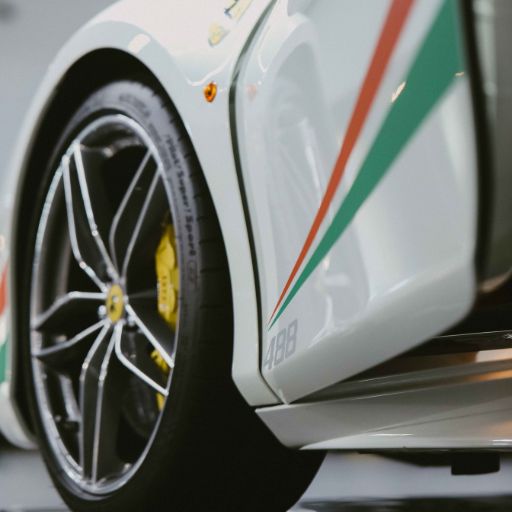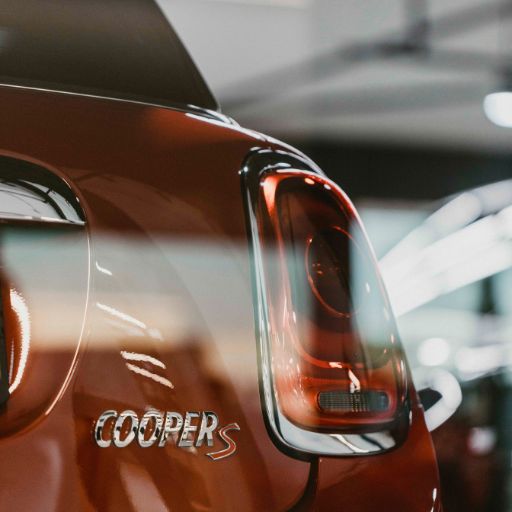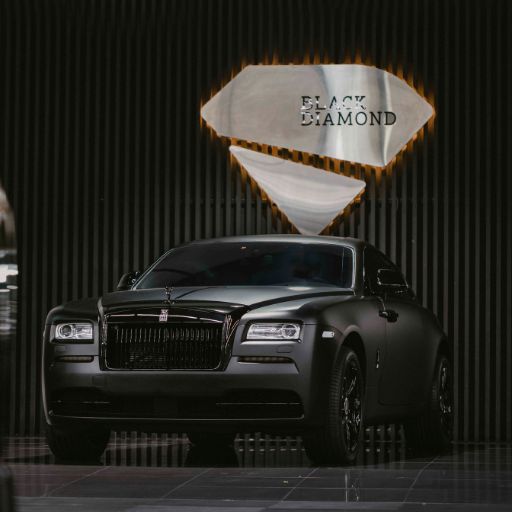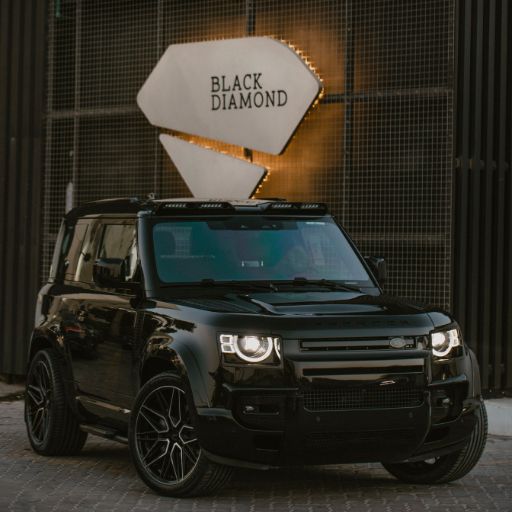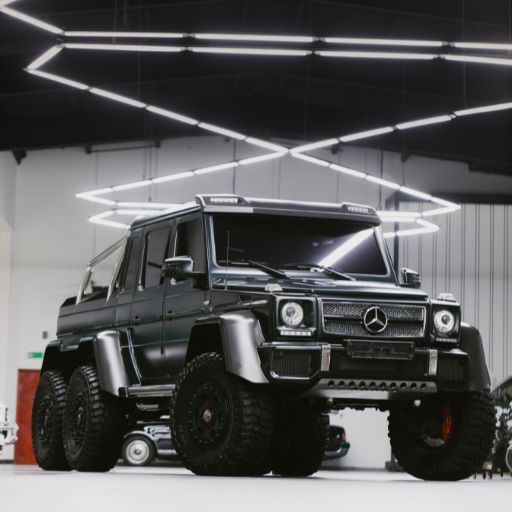 Al Quoz, 14 7 St. – Al Quoz Industrial Zone 3 Dubai, UAE
04 3399 443, 054 4090 401
Al Hail Industrial Area, Opposite to Military Camp,
Fujairah, UAE
04 2229 979, 054 9942 244
Mohammed Bin Salem St.,
Ras Al Khaimah, UAE
07 2212 122, 050 4090 461